Control Options to Match Your Lifestyle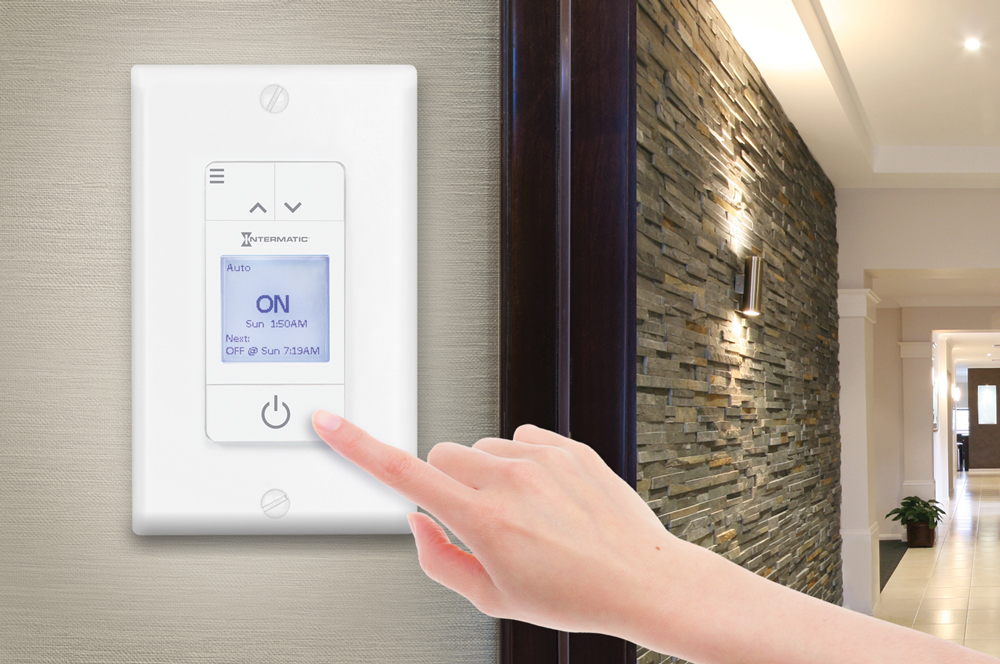 Navigate the core functions of ASCEND Smart and ASCEND Standard through an intuitive LCD interface. The visual display simplifies initial setup while helping homeowners view upcoming events and make updates with ease.
Monitor ASCEND Smart from anywhere with the complimentary Intermatic Connect mobile app. Whether it's from the couch or across the continent ASCEND Smart keep users in control. Program schedules, manually adjust ON/OFF settings and view the status of programs from any smartphone or tablet.
Available for Android and iPhone
*Feature available with STW700W and STW700LA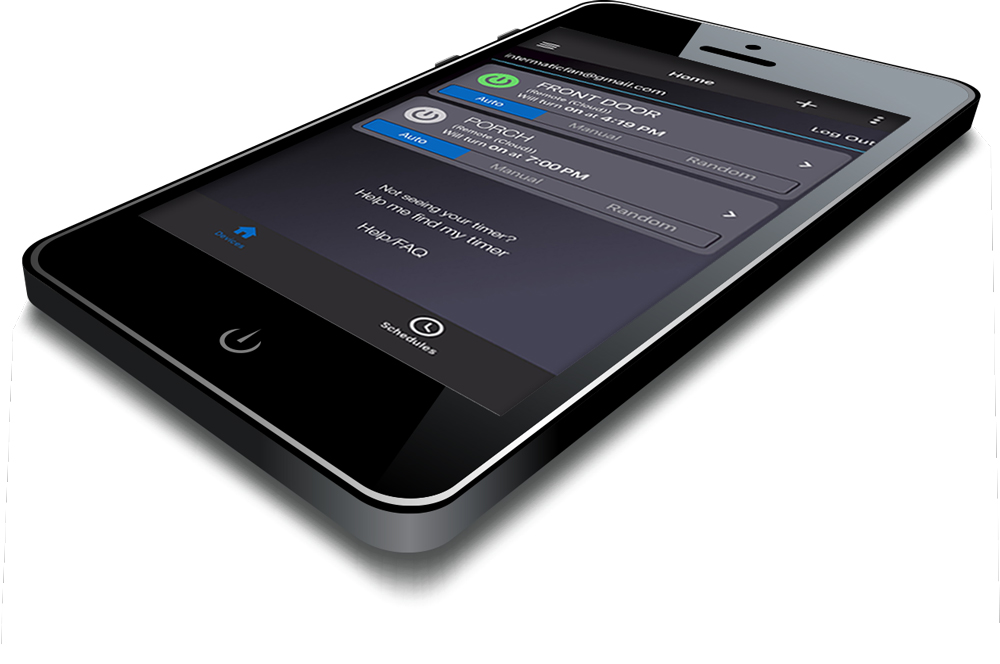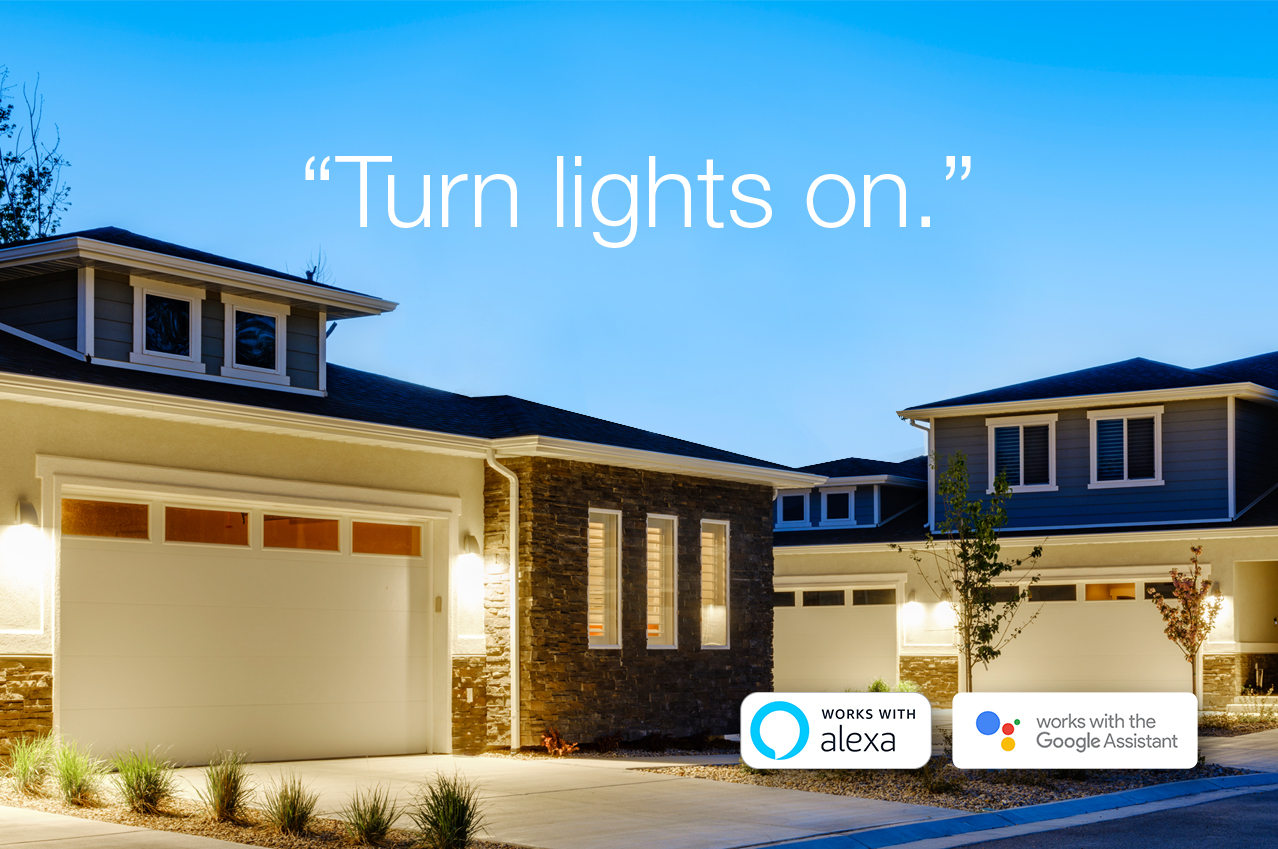 Just say the word. Pair the ASCEND Smart In-Wall Timer with voice assistant platforms, such as Amazon Alexa and the Google Assistant, to take your home to exciting new heights. The tech-forward feature allows homeowners to control ASCEND through voice-activated commands without skipping a beat.
An Excellent Addition to Any Home
From gardens to garage doors, the applications for ASCEND are endless. It's a perfect solution if you're looking to automate routine lighting schedules while improving the security and energy efficiency of your home.