Save Time and Money with Every Install
ASCEND
® In-Wall Timer
Meet ASCEND, Intermatic's Next Generation 7-Day In-Wall Programmable Timer
Help customers upgrade their homes with a modern in-wall timer from Intermatic. Perfect for lighting and light motor applications, ASCEND allows contractors to save five to 15 minutes on each time switch installation while offering homeowners convenient tech-forward features that are tailored to their needs.
Available in Wi-Fi enabled/Smart (STW700W, STW700LA) and Standard (ST700W) configurations, the modern control makes it easy for homeowners to automate routine lighting schedules, improve security and boost energy efficiency.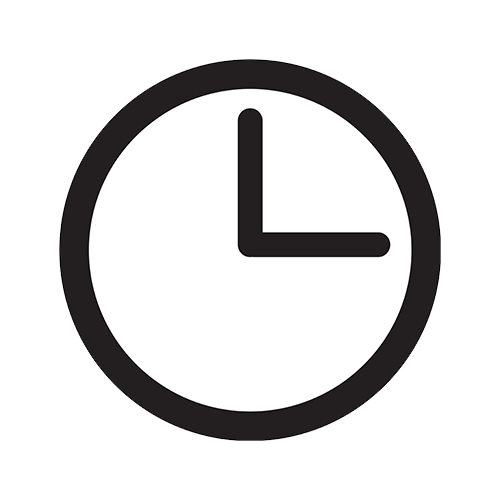 Modern Design
A sleek, stylish design helps ASCEND fit into any home décor or color scheme.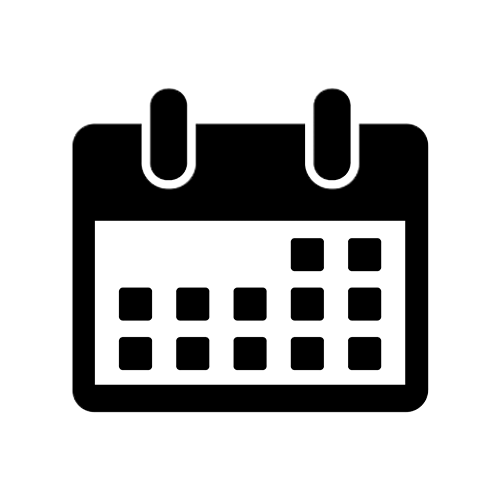 Intuitive Setup
Pre-programmed schedule templates accommodate 80 to 90 percent of application needs.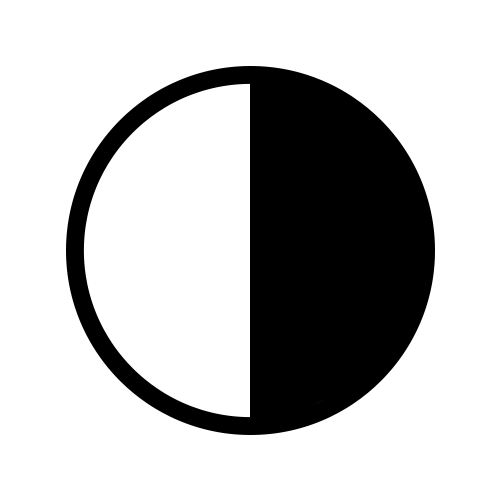 Automatic Adjustment
Location-specific dusk and dawn times provide the most accurate Astronomic lighting schedule possible.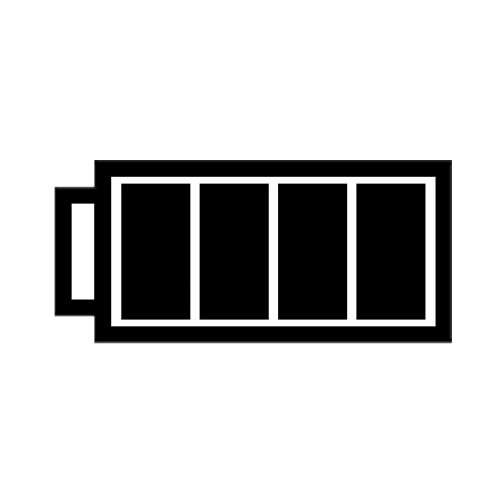 Battery Backup
A battery backup keeps programming information in place for up to three days in the event of a power loss.
ASCEND
Smart In-Wall Timer (STW700W, STW700LA)
Simplify home lighting automation projects with the ASCEND Smart In-Wall Timer. An upgrade from ASCEND Standard, our Wi-Fi enabled control offers many of the same benefits of a com-plex home automation system without the hassle.
Quick Installation - Shave minutes of each time switch installation with streamlined smartphone programming options and an intuitive interface.
No Hub Needed - Create a standalone home automation system without the need for a dedicated hub or smart home controller.
Voice Activation - Pair the ASCEND Smart In-Wall Timer with Amazon Alexa or the Google Assistant to deliver voice-activated programming commands, including ON/OFF and status check.
Anywhere Access - Download the complimentary Intermatic Connect mobile app to any Apple® or Android® smartphone to update programming schedules on the fly.
Versatile Design - Fit the ASCEND into any home project with both single-pole or 3-way switch compatibility.