CONTACT US
Award-Winning Customer Support Always Ready to Help
Corporate Headquarters
1950 Innovation Way, Suite 300
Libertyville, IL 60048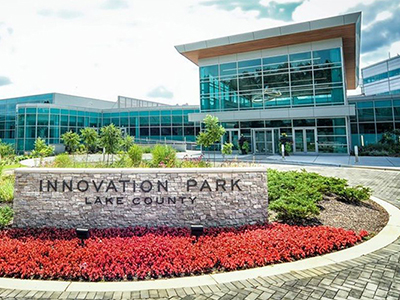 Email Us
For assistance with:
Application • DST • Documentation • Installation • Parts/Orders • Programming • Troubleshooting • Warranty • Wiring
For assistance with:
Item Availability • Order Status • Pricing
Mexico
Intermatic Mexicana S. de R.L. de C.V. AV. Don Manuel Talamas No. 405. Parque Industrial Indepdencia I. Juarez, CP 32575
Mexico
52 55 4999 0484
Juan Quintero, Director of Sales - Mexicana
[email protected]
BeNeLux/ Austria/ Germany/ Switzerland/ Eastern Europe/ Nordic Countries
Intermatic GmbH Bad Nauheimer Strasse 4,
64289 Darmstadt
Germany
+49 170 3820842
Florian Partsch, Managing Director
[email protected]
Africa/ Asia/ South & West Europe/ Middle East/ United Kingdom
Intermatic UK Limited
United Kingdom
+44 7845 669135
Noel O'Donnell, European Sales Director
[email protected]
Specification Sales Representatives
At Intermatic we recognize the importance of on-going support for our customers and have put in place a team of Application Specialists who work closely with our agency representatives and distributor partners to offer field technical support before and after the sale.
Our Specification Sales Representatives are focused on identifying opportunities for advanced controls in the Education, Retail, Roadway Lighting and Municipality markets. They work closely with specifiers, contractors, facility managers and distributors to provide product training, evaluate existing lighting controls and offer solutions that result in energy and cost savings for our customers.