CONTACT US
Our knowledgeable staff is here to answer your questions
Corporate Headquarters
Intermatic Incorporated
1950 Innovation Way, Suite 300
Libertyville, IL 60048
Email Us
A response will be provided within 24 business hours.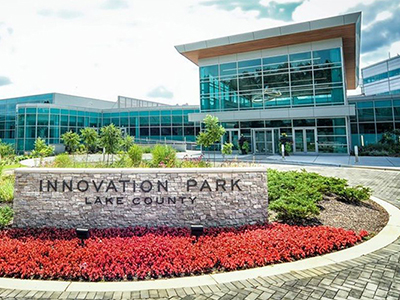 Mexico
Intermatic Mexicana S. de R.L. de C.V. AV. Don Manuel Talamas No. 405. Parque Industrial Indepdencia I. Juarez, CP 32575
Mexico
Canada
1200 Cardiff Boulevard Mississauga, Ontario L5S 1P6
Canada
+1 905 696 7621
Specification Sales Representatives
At Intermatic we recognize the importance of on-going support for our customers and have put in place a team of Application Specialists who work closely with our agency representatives and distributor partners to offer field technical support before and after the sale.
Our Specification Sales Representatives are focused on identifying opportunities for advanced controls in the Education, Retail, Roadway Lighting and Municipality markets. They work closely with specifiers, contractors, facility managers and distributors to provide product training, evaluate existing lighting controls and offer solutions that result in energy and cost savings for our customers.