ARISTA Advanced Lighting Control System
Simple Installation, Limitless Applications
Take the hassle out of commercial lighting projects with the new ARISTA® Advanced Lighting Control System. Our contractor-focused solution makes it easy for installers of all technology backgrounds to integrate wireless, code-compliant lighting control in a wide range of indoor applications.
Bring smart control and energy efficiency to applications ranging from schools and hospitals to office buildings and retail spaces.
A suite of modular components, including sensors, controllers and manual overrides, makes it easy to install and configure ARISTA to meet diverse project needs. Bluetooth wireless communication and optional battery-powered sensors help speed up installations by reducing wiring needs.
Classroom Applications | Key Benefits
Secure Communication: Bluetooth 5.0 mesh technology offers secure communication between devices while making it easy to add components of time.
Versatile Options: An array of sensors and controller options allows administrators to choose the ARSITA configuration that meets their needs – and their budgets.
Improved Security: Use ARISTA devices to promote student safety and comfort. Adjustable light intensity levels allow administrators to dim select interior lights outside of school hours.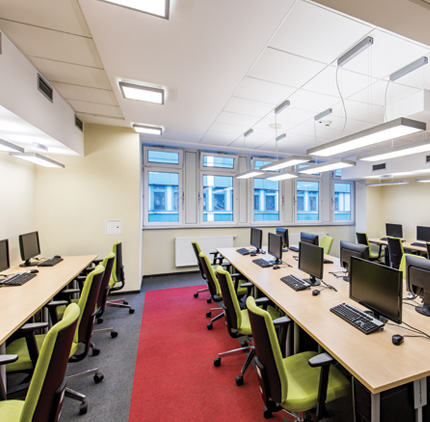 Office Applications | Key Benefits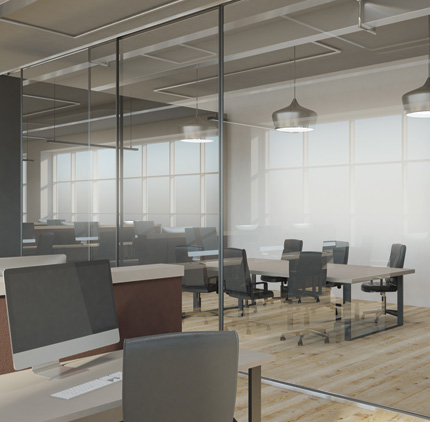 Dynamic Design: Tailor lighting control schedules and light levels to each area of the office, including unique spaces like mailrooms, lobbies and meeting rooms.
Daylight Harvesting: Make use of the natural lighting that is available, maximizing energy efficiency with the ARISTA daylight sensor.
Manual Control: Give employees the power to adjust settings within defined parameters via the ARISTA app or manual override switches.
Retail Applications | Key Benefits
Simple Scheduling: Create daily schedules that are tailored to business needs. Adjust schedules on the fly for holiday hours or early closings via the ARISTA app.
Limited-Use Spaces: Connect ARISTA occupancy sensors in limited-use spaces, such as dressing rooms and supply closest, to maximize energy efficiency.
No-Hassle Administration:: ARISTA makes it easy to add new components and adjust settings as commercial tenant needs shift. Admin-level controls also provide for a seamless transition as tenants turnover.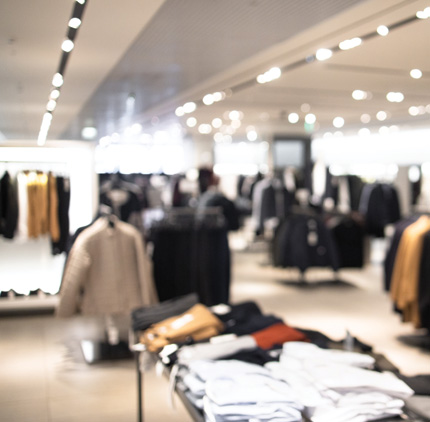 ARISTA implementations can range from a few dozen components to several hundred controllers and sensors operating within a complex environment. This makes the smart system perfect for both retrofit and new construction projects.
Step 1: Plan Your Space Decide which devices fit your space and application needs best. Start with a Room Controller (ALC1-R), which works as the "brain" for the system.
Step 2: Install and Power Up Devices Physically install wall- and ceiling-mount sensors and controls. Note that many ARISTA components are battery-powered, which reduces the need for additional wiring and infrastructure.
Step 3: Provision Devices using the ARISTA App Use the ARISTA smartphone app to add each device to your ARISTA Project via Bluetooth 5.0 mesh network. Wi-Fi is not required for this step, which allows installers to pre-load devices from their workshop or install devices in the field.
Step 4: Configure Settings and Schedules Once a device is provisioned to your ARISTA Project, you can seamlessly adjust settings (e.g., daylight thresholds, run levels) and create ON/OFF schedules.
Step 5: Assign a Location Complete setup by assigning each device to a Zone within the Project. This allows building staff to identify, manually control and fine-tune devices once initial installation is complete. This also an important step if formal commissioning is necessary to meet local building codes.
Watch the Video to Learn More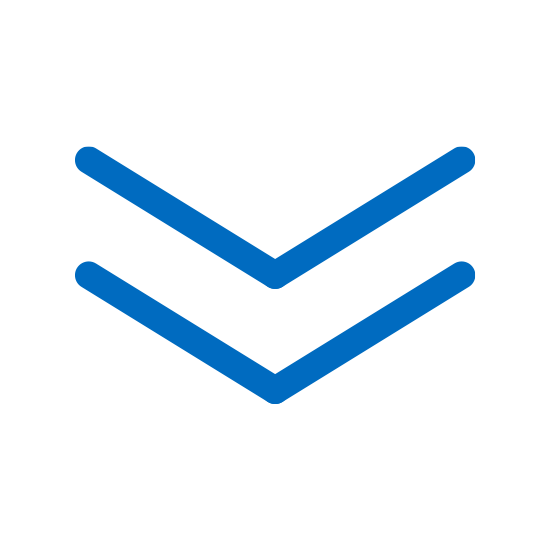 In-Wall Dimmer
Familiar to the touch, In-Wall Controls give occupants manual control of select features, including ON/OFF, dimming and countdown timers. Due to the wireless design, these switches can be used in single-pole, 3-way, or multi-way applications.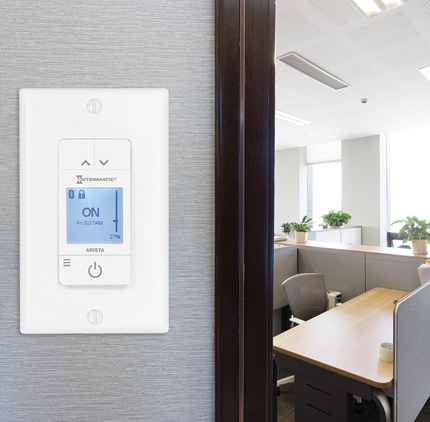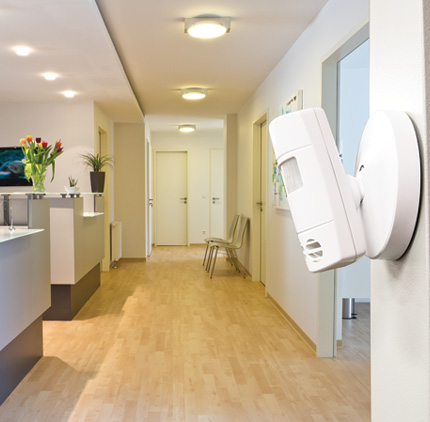 Presence Sensors
Convenient and energy efficient, Presence Sensors reduce Energy Costs by ensuring lights are only on during occupancy. Presence sensors allow for either Automatic or Manual ON operation, and feature an Automatic OFF operation.
Daylight Harvester
Our Daylight Harvesting Sensors help building managers make the most of natural light while promoting occupant comfort and energy efficiency.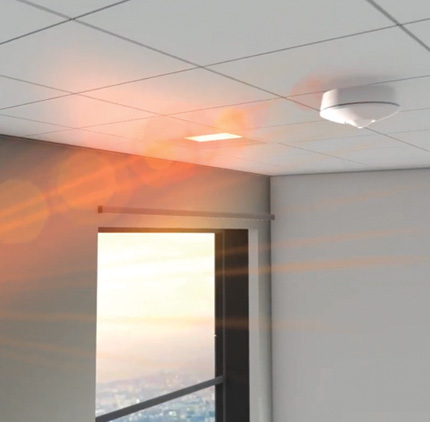 Smartphone Control
Use the ARISTA app to breeze through installation and manage settings once setup is complete.
 
Limited Wiring, Battery Power
Battery-operated sensors and wireless communication streamline setup. Installers do not need to run 0-10 V wire from luminaire or control to switch.
 
System Longevity
Reconfigure the ARISTA system at any time by adding or removing components. This offers value and flexibility as tenants turn over in commercial spaces.